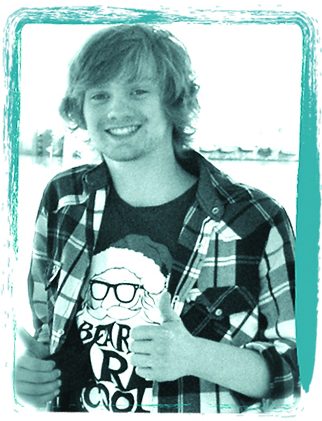 The Maccas project was created in memory of a young man called Tom McCauley who sadly took his own life at the age of 19 in August 2012. Tom's family wanted to set up the Maccas Project in memory of Tom in the hopes that other young people can get the support they need with early intervention and appropriate sign posting.
The primary service is delivered by North Staffs Mind, through two early intervention workshops we call 'Maccaszone'. The 'Zone's are split according to the age groups, 11-13 year olds and 14-18 years olds. Both support groups are interactive, where we offer young people access to mental health interventions, peer support and a safe confidential space to allow a 1 to 1 session with a practitioner should they need it.  
We are currently looking to expand the service and are evaluating the support needs of 18-25 year olds.
Maccaszones are currently available: